Joined: Sun Nov 18, 2007 6:41 pm
Posts: 776
My Mood: Ecstatic
Episode 26: The Sea Haunt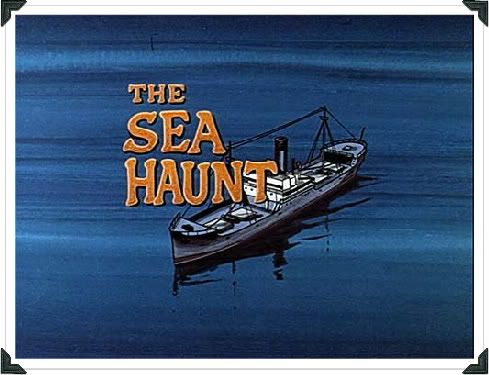 Original Air Date: March 11, 1965
Writer: Charles Hoffman
Director: Alex Lovy



The Java Sea: The Quest Team are flying from Singapore to Sumatra when they spot a derelict Dutch ship, the "Star of Borneo," adrift in the endless sea. Boarding the ship, they discover that a Sea Monster has killed the crew and disabled the ship. Can the Quest Team defeat the creature and reclaim the ship or will this be the last of Jonny's Adventures?