Joined: Sun Nov 18, 2007 6:41 pm
Posts: 776
My Mood: Ecstatic
Episode 5: Riddle of the Gold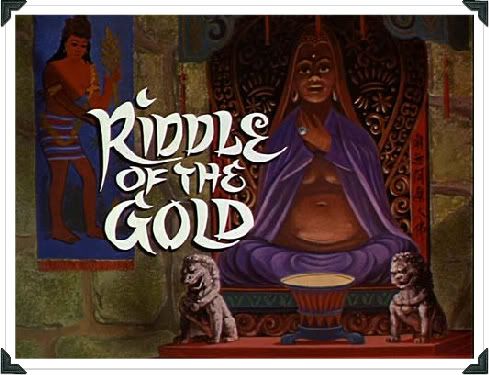 Original Air Date: October 16, 1964
Writer: Herbert Finn & Alan Dinehart
Director: William Hanna & Joseph Barbera

Jahilipur, India: Another of Dr. Quest's colleagues, Professor Gundersson, has disappeared along with his invention. At the same time, an old tapped out mine suddenly has a new vein of gold. Team Quest are about to confront their arch nemesis, Dr. Zin*. Can they foil his evil plans?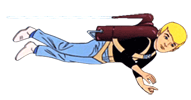 *

Although this is Dr. Zin's first appearance, Race refers to him as, "

our old friend.

"