I am sure we do not
LOL
Yet, when I look around the mall, I do not see anyone wearing anything remotely like what they sell. And I see people of all ages in the mall.
And, I go to the library, Barnes N Noble, restaurants, pharmacies, grocerie stores,etc, where people of ALL ages go, and nada.
Maybe they are for obscure clubs, but what a Niche market for them to display them so readily, and so abundantly. And they are not much difference in price from the more subdued shirts that they hide away. ( Maybe they are trying get rid of them LOL) I just do not know who buys them.
Plus, alot of clothes I see at Kohls and JcPenney and Sear for men look like this: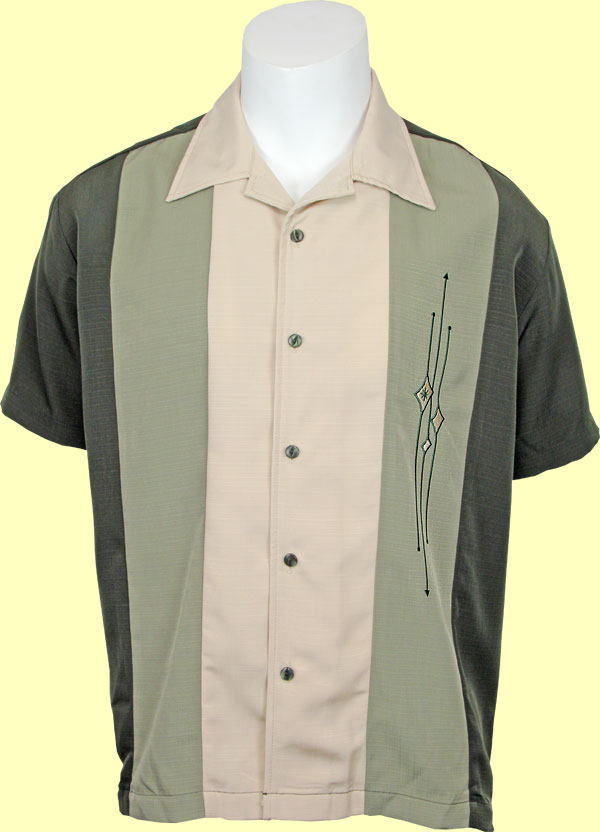 I will see them on the rack, from the back, and think wow these look nice, then turn them around, and its either Charlie Harper Bowling shirts, or Magnum PI flowery shirts. Again, I rarely see anyone wear them, maybe the Hipster crowd in some clubs. But seldom if ever on street. Do you see these above shirts worn?
TY in advance.